Delores Miller writes from Hortonville, Wisconsin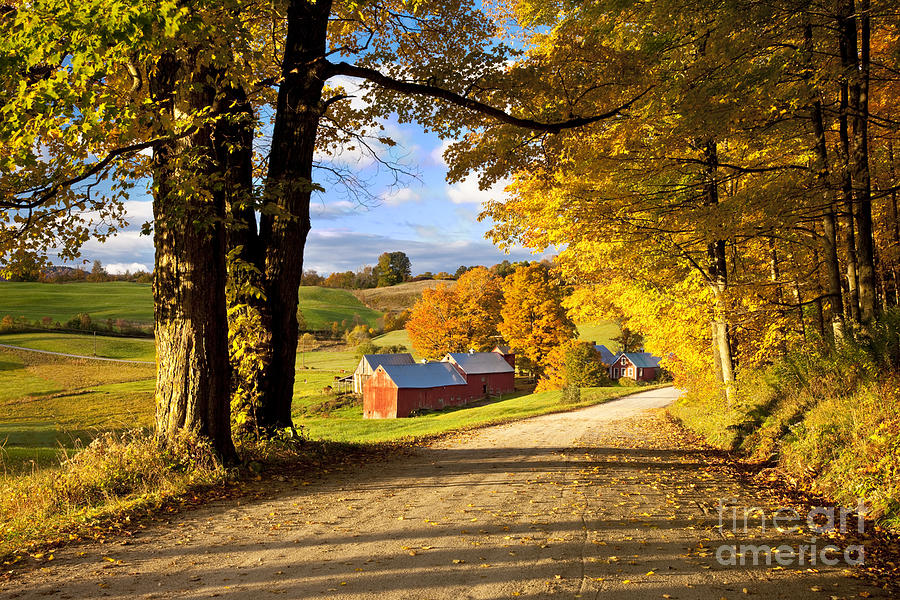 Autumn weather here on the farm, time soon to hunker down for the winter. Leaves turned beautiful colors and slowly falling off the trees. Garden is finished for the year, was a very good crop. Flowers froze.
But we did take a week's vacation and drove to Branson, Missouri, 1635 miles round trip. Country music theaters, over 60 of them, and we managed 14 of them, 3 each day, morning, afternoon and night shows:
Dolly Parton Dinner Theater, Dixie Stampede, very good.
Brett Family - too modern for us.
Roy Rogers, Jr. Very good, nostalgic for his FAther's toons, cowboy style.
Presley - Someone gave us free tickets, worth $70, and good front row seats.
Branson Scenic Railroad, a 40 mile trip. Visited with people from Colorado.
Veteran Uniform Museum, clothing and rifles from all wars.
Jim Owens, a favorite singer of ours.
Shoji Tabuchi, the Japanese Fiddle Player, getting to modern for us, left early.
Russ 81st birthday October 9, took him out for breakfast at the Waffle House.
Supper at the Cracker Barrel for Country Fried Steak.
Bald Knobbers, silly comedy and good music.
Hughes Brothers, 5 brothers, Mormons, with 35 children all in the show.
A Patsy Cline imitator, good old music.
Packed most of our own food, because we didn't have a lot of time to eat out, too many shows to see. Nice motel, with a refrigerator and microwave. Been 6 years since we were to Branson, then saw all their Christmas shows. This may be the last time we have the strength to travel that far. Had beautiful weather while in Branson, had to come home through St. Louis in the rain and dark. Stopped by Keith on the way home, he had a good rice and ranch chicken lunch for us and sent some home.
Russell and Delores Miller
copyright Russell and Delores Miller, 2013
Delores Miller lives with husband Russell in Hortonville, Wisconsin. In the summer of 2007 they celebrated their 50th wedding anniversary with a party hosted by their five children and ten grandchildren. It's been a long road. Dairy farming until retirement in 1993, they continued to 'work' the land, making a subdivision of 39 new homes on their former hay fields.